Fake name, email and phone generator is perfect for filling a form, finding your baby name or writing a fiction story. Give it a try!
Latvian Name Generator
We have spent 3 years collecting data from every country to generate this enormous database. These numbers speak for themselves:
34 610 Male names
43 115 Female names
420 405 Phone numbers
23 900 Companies
82 different Countries
over a Billion random names and profiles!
It is a perfect tool for generating a fake address, random phone number, fake email, random username and password. We can even generate fake payment details for Visa, MasterCard, American Express and even IBAN.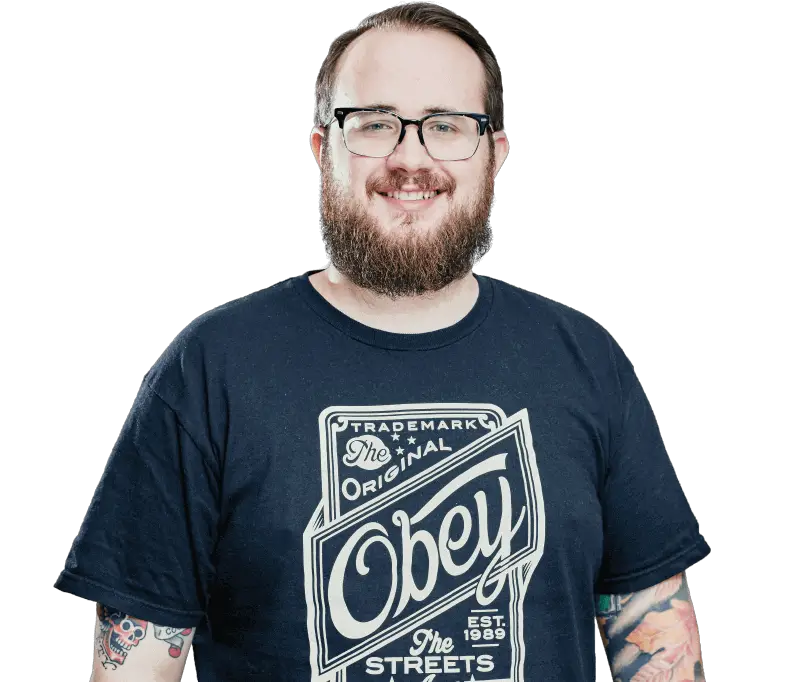 Article available in:
Generated Names:
Generated Fake Data: